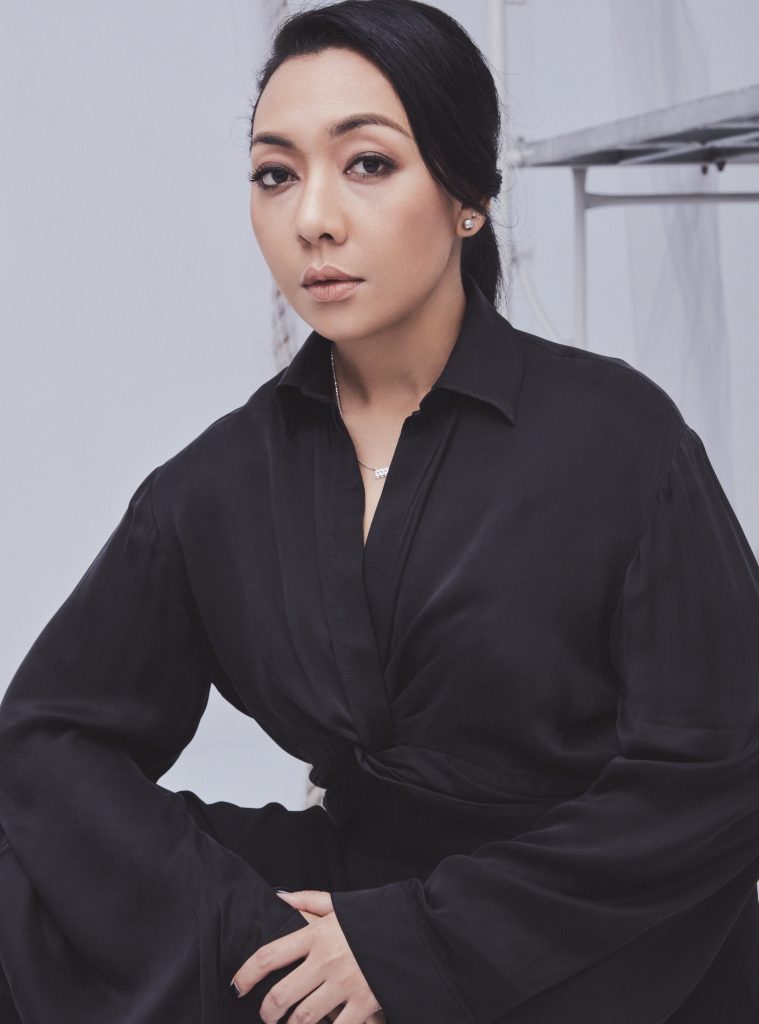 The Alia Bastamam brand launched in 2010, with a focus on made-to-measure creations from its Atelier and Bridal lines. Since then, the brand has found its place in luxury ready-to-wear with specific attention to resort-centric designs.
As a female fashion designer, Alia Bastamam's design rule is simple: to only create clothes that she would wear. Celebrated by women, Alia's resort aesthetic comes from an attentive and inclusive understanding of women's moods and auras that flow between femininity, strength and sensuality. A sharp eye on fine quality, an appreciation for design longevity and knowing to stay on the pulse of trends all sum up to the accomplishment of the Alia Bastamam brand and its baby sister brand, ALIA B.
2017 saw Alia win the 'Designer of the Year' award at KL Fashion Week. And in 2021, at the inaugural KL Fashion Awards, the Alia Bastamam fashion house bagged the 'Decade of Excellence' and 'Brand of the Year' titles, leading a clear direction for Alia Bastamam and placing it amongst the country's leading fashion designers.